Clearbrook in Monroe New Jersey is an affordable 55+ adult community located in Middlesex county. It is a gated community with tons of activities to keep all busy and entertained. Finding the perfect home according to the size of your family and your needs can be a daunting task. Not to mention the rising prices of real estate that make it even more difficult to buy a house of your own where you can spend the rest of your life feeling safe and secure. If you are looking for a home in New Jersey, you have come to the right place.
That's exactly why we've brought you the active adult community where you can live your life happily, freely, and stress-free, that is, Clearbrook Monroe NJ.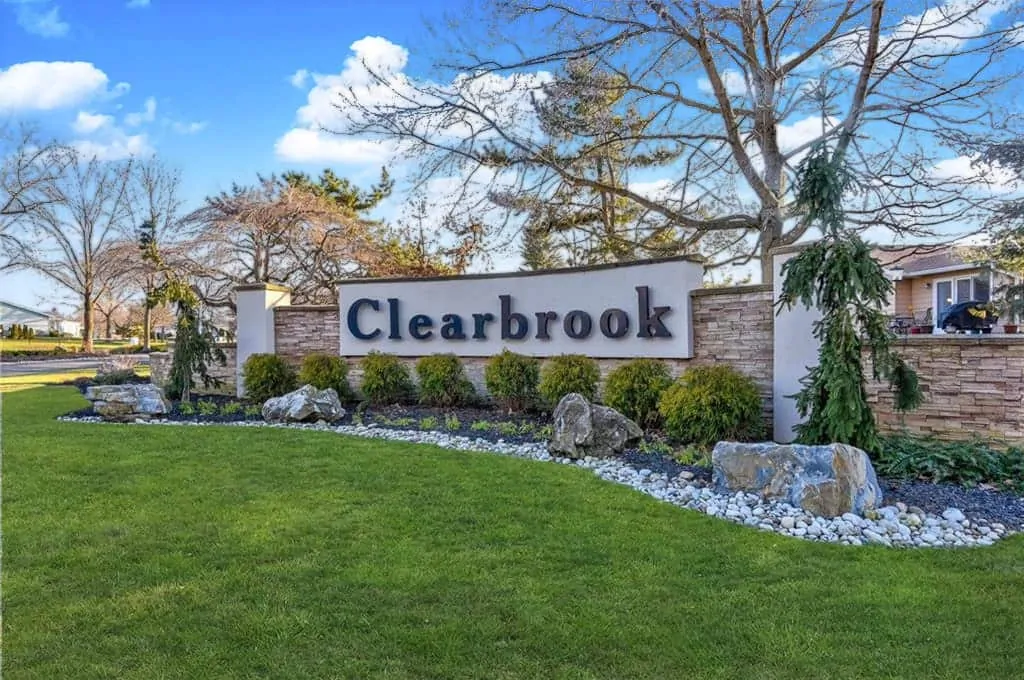 The community is not only safe and secure but it also includes everything you are going to need to live a stress-free retired life. It includes all types of living facilities from townhomes to condominiums and attached ranch homes. These houses are available for every budget so that everyone can afford them without any trouble.
Looking To Buy In the Clearbrook Community?
Cathy Is An Expert Real Estate Agent Who Specializes In Assisting Buyers And Sellers
What Makes Clearbrook Monroe, NJ Different?
The thing about elderly communities nowadays is that they advertise to be a safe haven and amenity-filled residential societies that are all that you think they are just the best place you want to be. But when you or your elderly actually go there, it's just boring, unfriendly, and not an ideal retirement home that you'd want to be a part of.
This is because companies are more inclined towards just making you buy the houses and then provide only basic necessities because they think that you aren't going to require anything else. Where in reality, you're in need of the best time of your life now that you don't have work or other stress.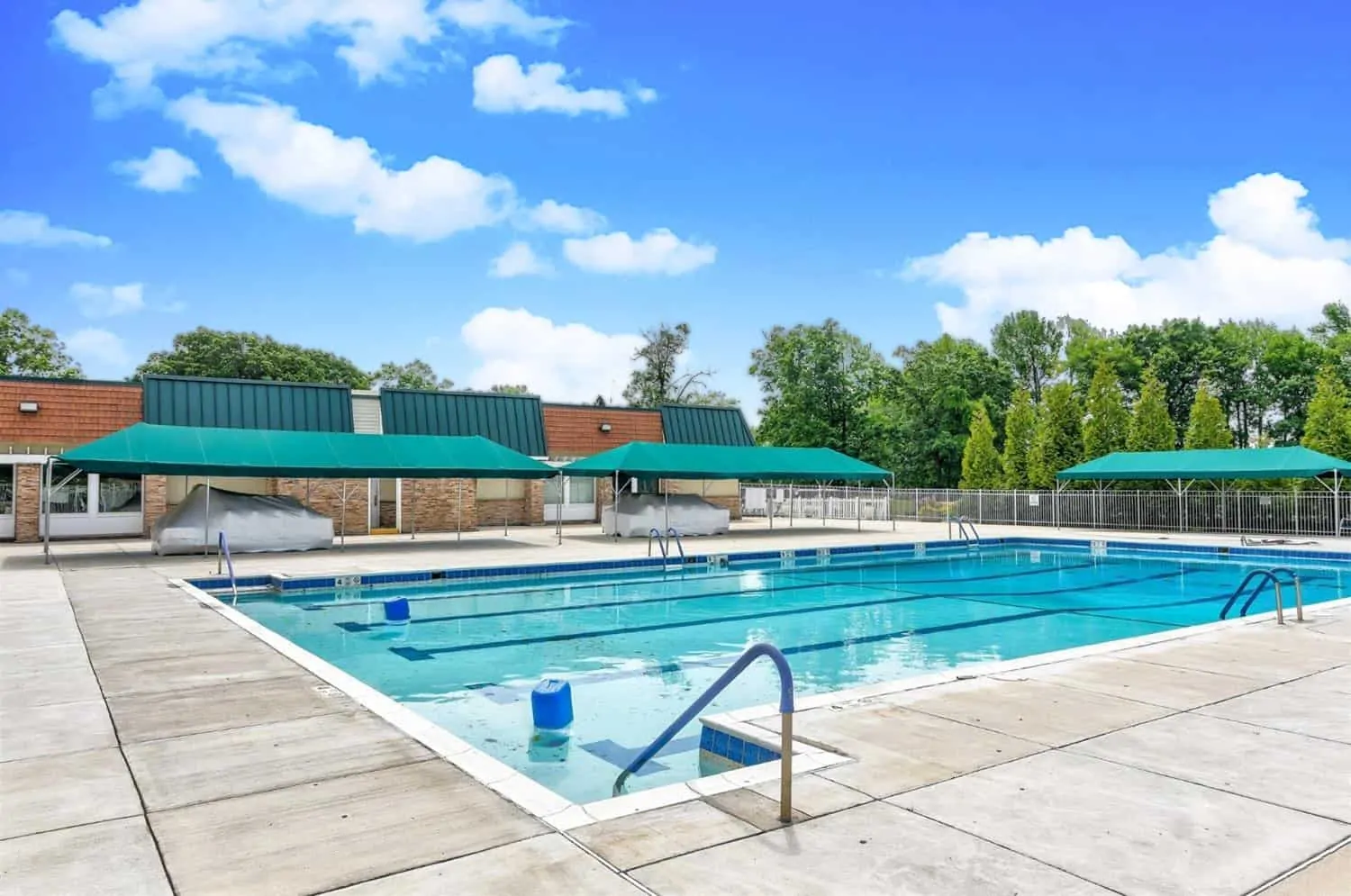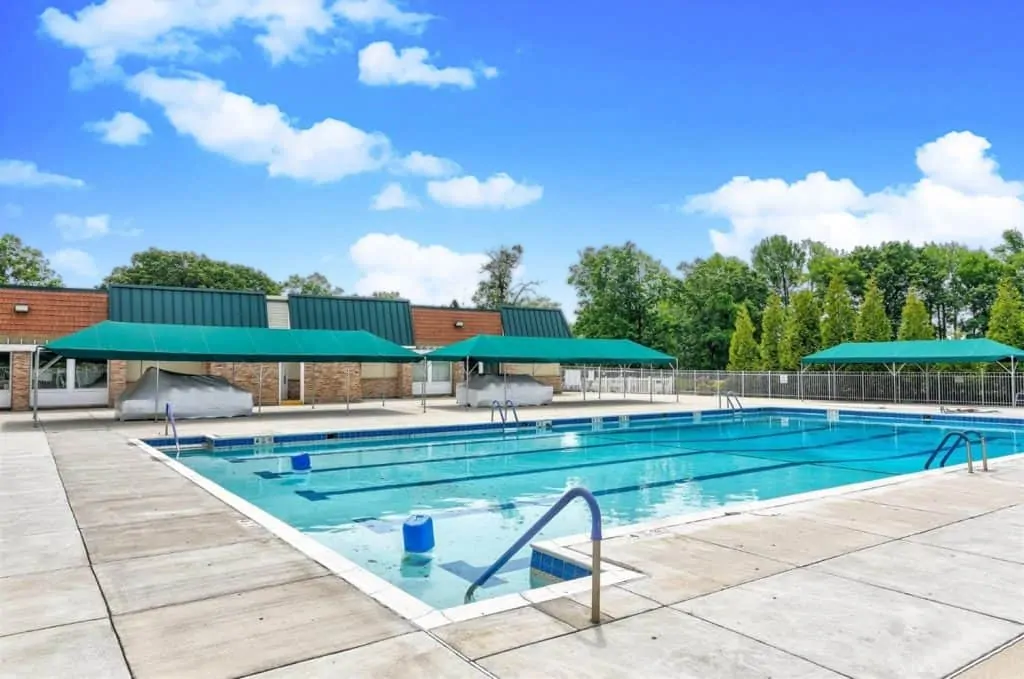 At Clearbrook Monroe they make sure that they will fulfill each and every promise they make, and provide you with every community benefit, amenities, activities, and support that you need in order to live an amazing retirement life. That's why you should definitely secure your future with Clearbrook Monroe NJ homes.
Amenities At Clearbrook Monroe
We don't only promise, we deliver. That's why there are countless incredibly beneficial amenities available. To give you a little reference to what we have to offer, let's take a look at some of the best amenities that Clearbrook Monroe provides you.
STATE OF THE ART CLUBHOUSE
There are a multitude of incredibly exciting and fun club options available at Clearbrook Monroe NJ. Filled with people who're great at socializing, who enjoy life, and who want you to have a great time with everyone in the community, these clubs are going to be hanging out in the clubhouse.
Featuring a 25000 sq. feet huge state of the art clubhouse with everything you need. You can come down with your club members, enjoy, talk, play games, and just have a great fun time whenever you feel like it. This is just one of the great amenities we offer, here at Clearbrook Monroe NJ.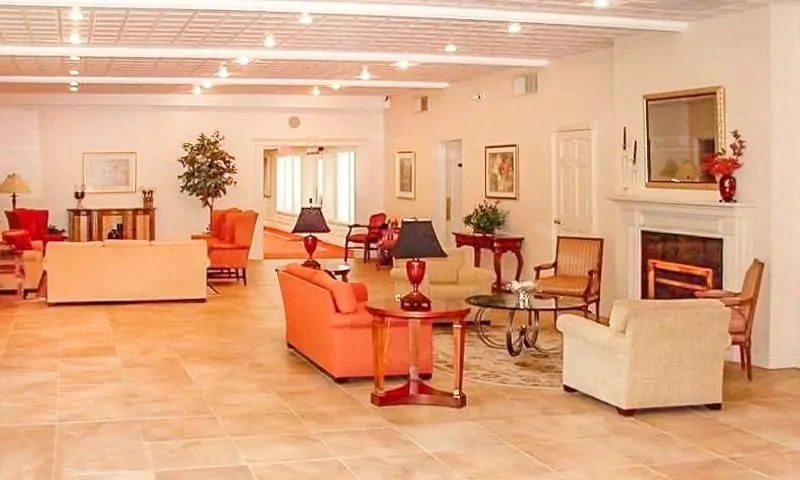 In order to provide a blank canvas to all the creative seniors out there, we made sure that we'd create the best arts and craft studios that any active adult community had ever seen. And we delivered on what we promised. Presenting to you, the entertainment and creative studios.
There are different creative studios in our community. Ranging from Arts and Crafts studio where you can paint the next Mona Lisa to ceramics studio if that's your forte and even sewing studio for people who love knitting and sewing, you're going to be thrilled by the variety of interests and amenities available at Clearbrook Monroe.
If you're an avid reader and you're looking to read in a beautifully calm and serene environment, then we've got you covered. Clearbrook Monroe features one of the best libraries in all of NJ. The library features the best architecture and is going to be the place you're going to spend most of your time.
You can join a book club and read in the library whenever you feel the need to. You can socialize and make friends and read with them. The possibilities at the Clearbrook Community are simply endless.
At Clearbrook we understand that to maintain a healthy and happy lifestyle, sports play a very important role. That's why we have designed some of the best and most versatile sports courts in the community. We cater to the sports entertainment needs of everyone.
Clearbrook Monroe NJ features a 9-hole golf course, a tennis court, 2 pickleball courts, 4 shuffleboard courts, bocce ball courts, and more depending upon whatever you like. We want you to stay fit and healthy throughout your long lives. This is why we will always continue expanding our facilities and make them better.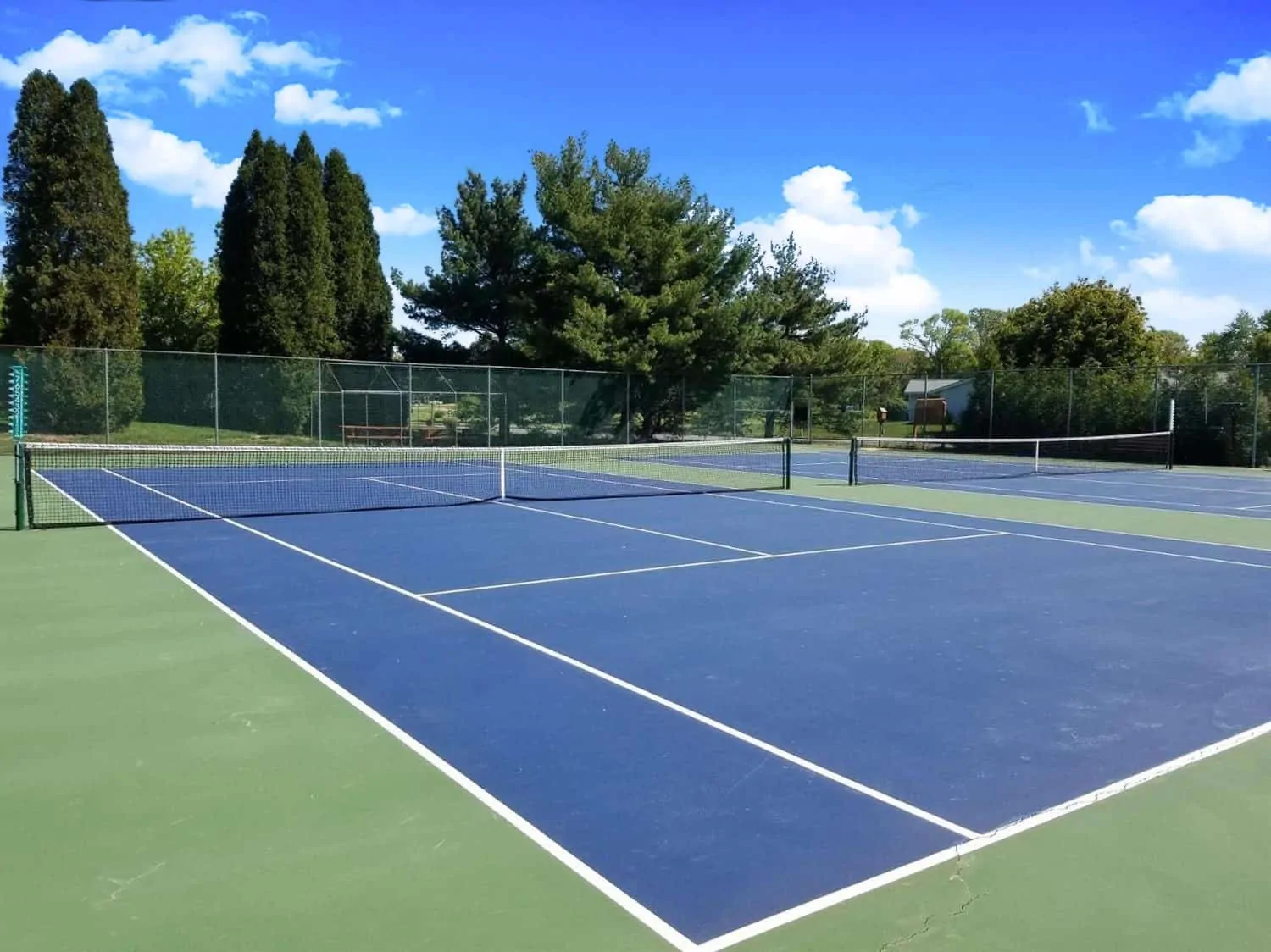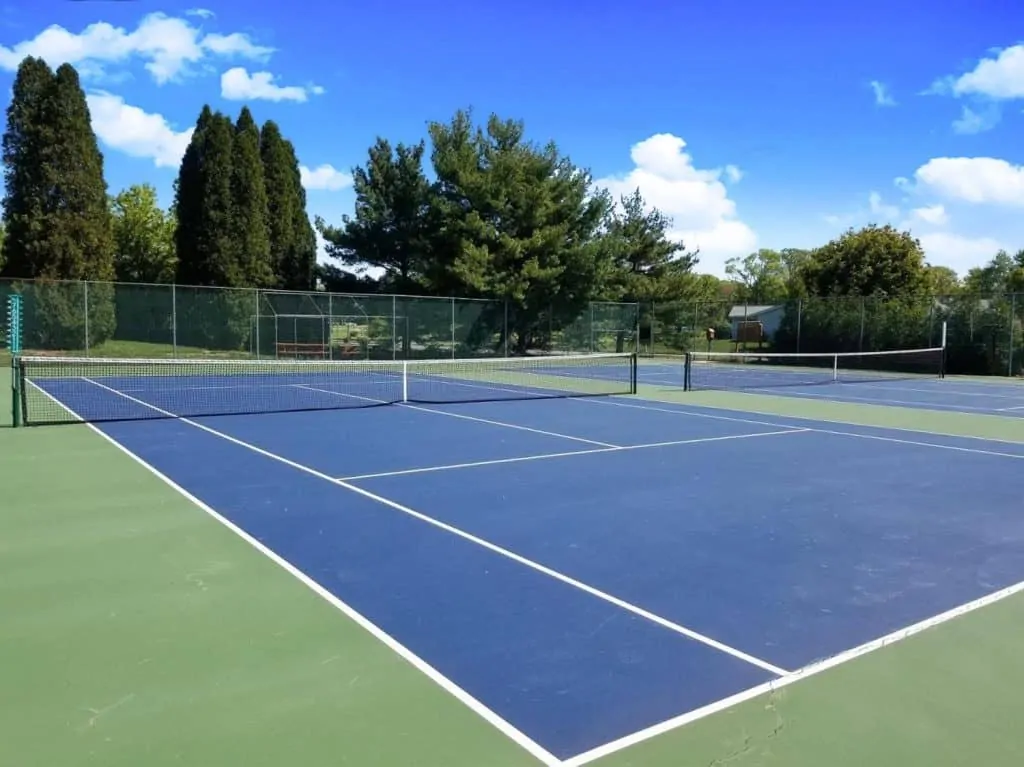 Any beautiful community is incomplete without a beautiful cultural center. Well, everything is tied together with the cultural center at Clearbrook Monroe NJ. Our cultural center is vast and beautifully designed and constructed. It offers many sections which include:
· Auditorium
· Outdoor Patio
· Outdoor Pool
· Tennis Court
Among many other things. You can come to the cultural center for festivals and events and even hold your own events and club meetings and parties as you get socialized and gel with the residents here at Clearbrook Monroe. We're looking forward to hosting you with everything that we have to offer here.
The most important amenity of all, a state-of-the-art health center, is also available at Clearbrook Monroe. You do not have to worry about any health problems and concerns because the health center is going to provide you with everything you need.
You can get your checkups and diagnosis done at the health center as well as get advice and health plans in order to ensure not only a fun-filled adventurous life but also a healthy, happy, and fit one.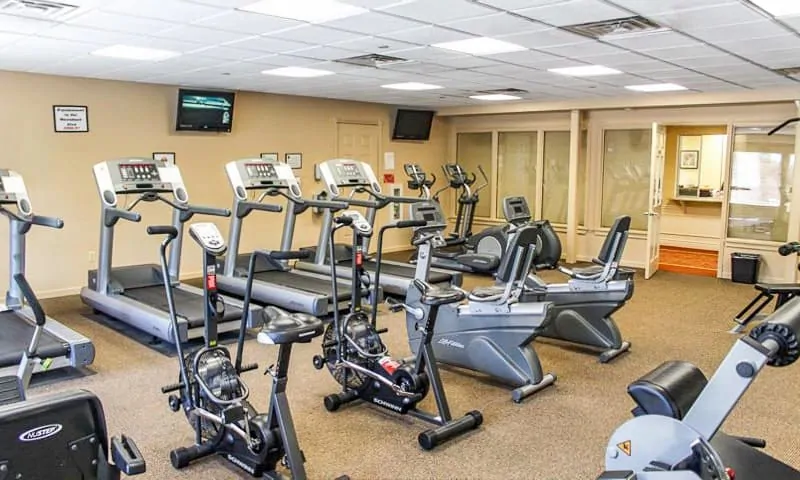 These are just some of the amenities we offer. There are also computer rooms, indoor sports, walking and biking trails, ballroom and meeting rooms as well among many other amenities. So, forget your worries and come to Clearbrook Monroe NJ to live the most amazing life you can.
Clearbrook Homes for Sale
If you're ready to live the most amazing retirement life at Clearbrook Monroe and become a resident, here are some of the best living options and homes that you can choose from, in order to become a part of our beloved community.
If you're looking for a compact and sleek living space, then we'd definitely suggest the condominiums. Why? Well, the condos are beautiful but at the same time, they're incredibly high-value. You can get a condo at great prices in our community. The condos range from 520 to 840 sq. feet and feature one to two bedrooms with one to two bathrooms, apt for people who're looking for a calm and comfy place they can call home. There are different options you can choose from.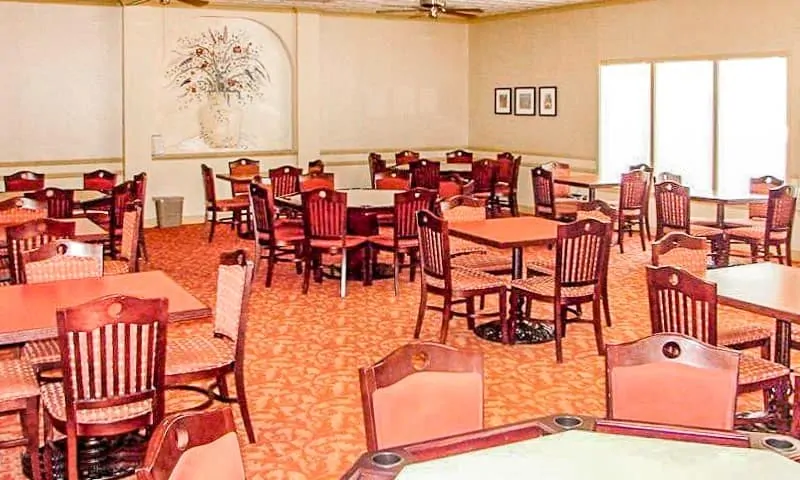 People around the world prefer to live in condos because they come with amazing building features. Not only are they secure and comfortable but also offer a luxurious lifestyle to anyone who chooses to live in one of these. Condos are especially suitable for those who live life on-the-go and don't have much time for maintenance of their home or repair work.
If you're looking to house more than yourself and you've got a lovely partner who's going to move in with you, you can choose from our beautiful townhomes. The range of these beautifully constructed townhomes is from 1420 to 1720 sq. feet and they feature 1 to 2 bedrooms along with 1 den and 1 or two bathrooms and a car garage. You can choose from different model options and live your best life, at Clearbrook Monroe homes for sale.
While home insurance rates are lower for condo owners, owners of townhomes usually have to live with higher insurance prices. However, the benefits include having your own private exterior and even a lawn or garden. However, townhomes need less maintenance over the years and hence they are a practical choice for small families.
Our community also offers over 21 models of ranch homes for people who're looking for more than just a home for themselves. The range of these homes goes from 700 to 1530 sq. feet featuring 1 or 2 bedrooms along with 1 or 2 bathrooms and a carport or a garage. Residents can live happily and peacefully in their homes and enjoy a great post-retirement life at these ranch homes.
If you enjoy a laid-back lifestyle, you should choose a ranch home to live in. With large backyards and spacious outdoors to relax and unwind whenever you want, these homes are becoming quite popular especially among seniors. They were built beautifully with only a single story and beautiful American architecture from the 60's. They are well-suited for senior citizens because there are no stairs to climb. Whether you need to do the laundry or enjoy your time in the library, everything is available on a single floor.
Please Note. This website is not affiliated or owned by Clearbrook Monroe. For Marketing Purposes only

Looking To Buy In Clearbrook
Cathy Is An Expert Real Estate Agent Who Specializes In Assisting Buyers And Sellers In Clearbrook.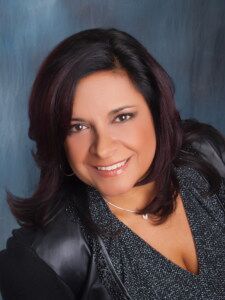 Clearbrook Real Estate Expert
Caterina (Cathy) Bassani:
New/Resale: Resale Homes Only
Construction Dates: 1982-2000